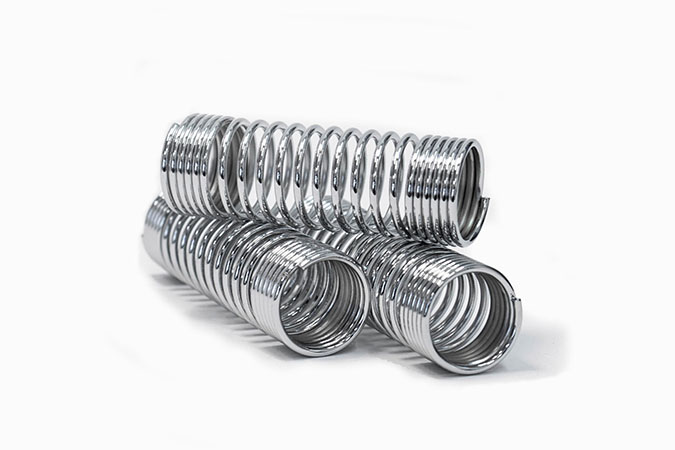 We produce springs guards for hydraulic and pneumatic applications, among others. Spring steel hose guards offer an effective and economical way of protecting hoses from expensive abrasion and crush damage.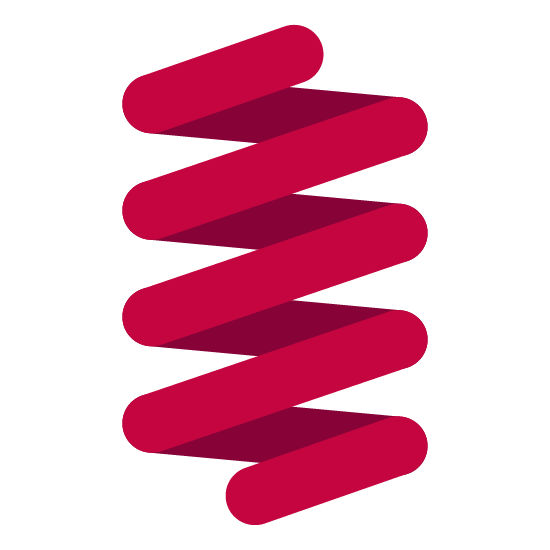 Do you need high-quality springs as a custom-made product for a special project? We look forward to receiving your inquiry!
Feel free to contact us by phone during our opening hours: monday to thursday from 08:00 am to 05:00 pm and friday from 08:00 am to 01:00 pm. Alternatively, you can send us an email with your request or use our contact form.