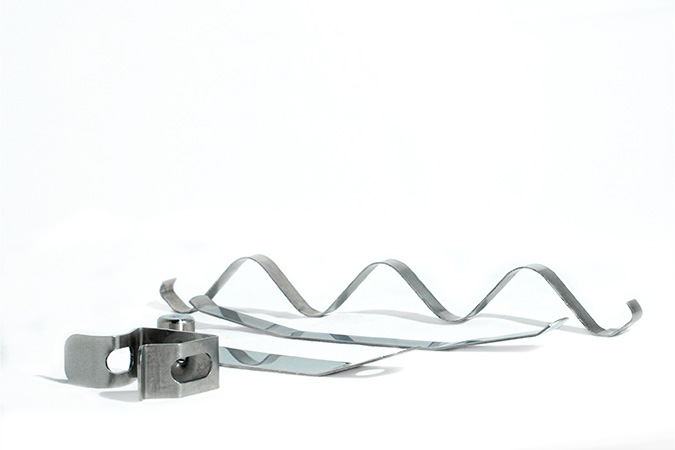 Utilizing our extensive press tool and machinery capabilities, flat springs can be formed into a multitude of shapes. The specification of springgrade materials allows flat components to offer a return force when bent or twisted. Flat springs are often used as electrical contacts; we offer postproduction finishing processes which improve electrical conductivity and/or corrosion resistance. We can deliver flat springs in the dimensions 0.1 mm till 15.0 mm and material width 0.4 mm till 100 mm.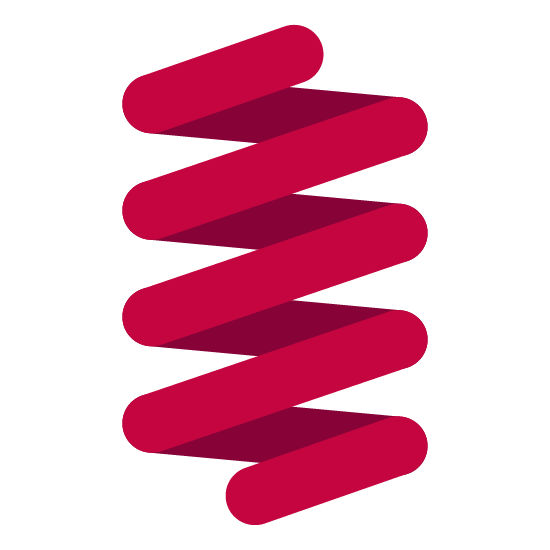 Do you need high-quality springs as a custom-made product for a special project? We look forward to receiving your inquiry!
Feel free to contact us by phone during our opening hours: monday to thursday from 08:00 am to 05:00 pm and friday from 08:00 am to 01:00 pm. Alternatively, you can send us an email with your request or use our contact form.