Custom made RETAINIG RINGS
Retaining rings are used to hold components onto a shaft or into a bore. The smooth, round finish of most shafts or bores makes them difficult to attach to with alternative methods, whereas retaining rings clamp around them and create a shoulder that keeps parts in place.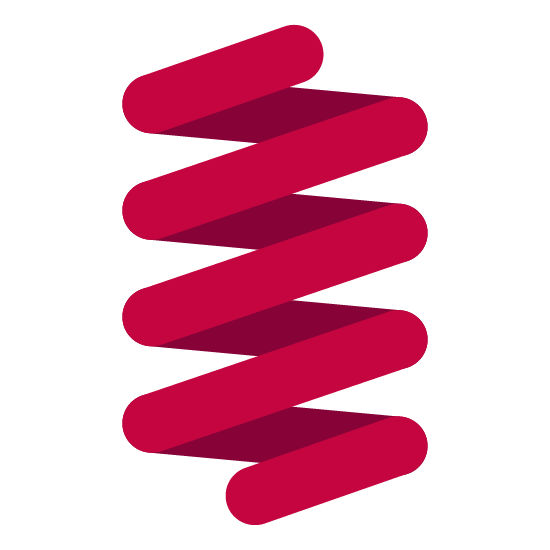 Do you need high-quality springs as a custom-made product for a special project? We look forward to receiving your inquiry!
Feel free to contact us by phone during our opening hours: monday to thursday from 08:00 am to 05:00 pm and friday from 08:00 am to 01:00 pm. Alternatively, you can send us an email with your request or use our contact form.